The Support Local Campaign is DWMS's commitment to serving our community and giving back to businesses during a difficult season.
David White Marketing Services is giving away $5,000 in marketing and advertising for at least 2 businesses in the PNW at no charge. We are doing this as a part of our commitment to serve our community. You can help us by nominating your business or one you know of that could benefit from our services. 
Local businesses are facing new challenges with updates to Google, Facebook and other platforms, which are impacting how new customers are finding them. We've seen some businesses completely removed and/or on page 10, where nobody can find them. We specialize in getting our customers to show up on top and it takes a team of writers, analysts, and programmers that most businesses would not have the time or budget to do themselves
We invite you to join in our mission and make a difference in our community. To nominate someone you know or yourself for our Support Local Campaign, please fill out the form below.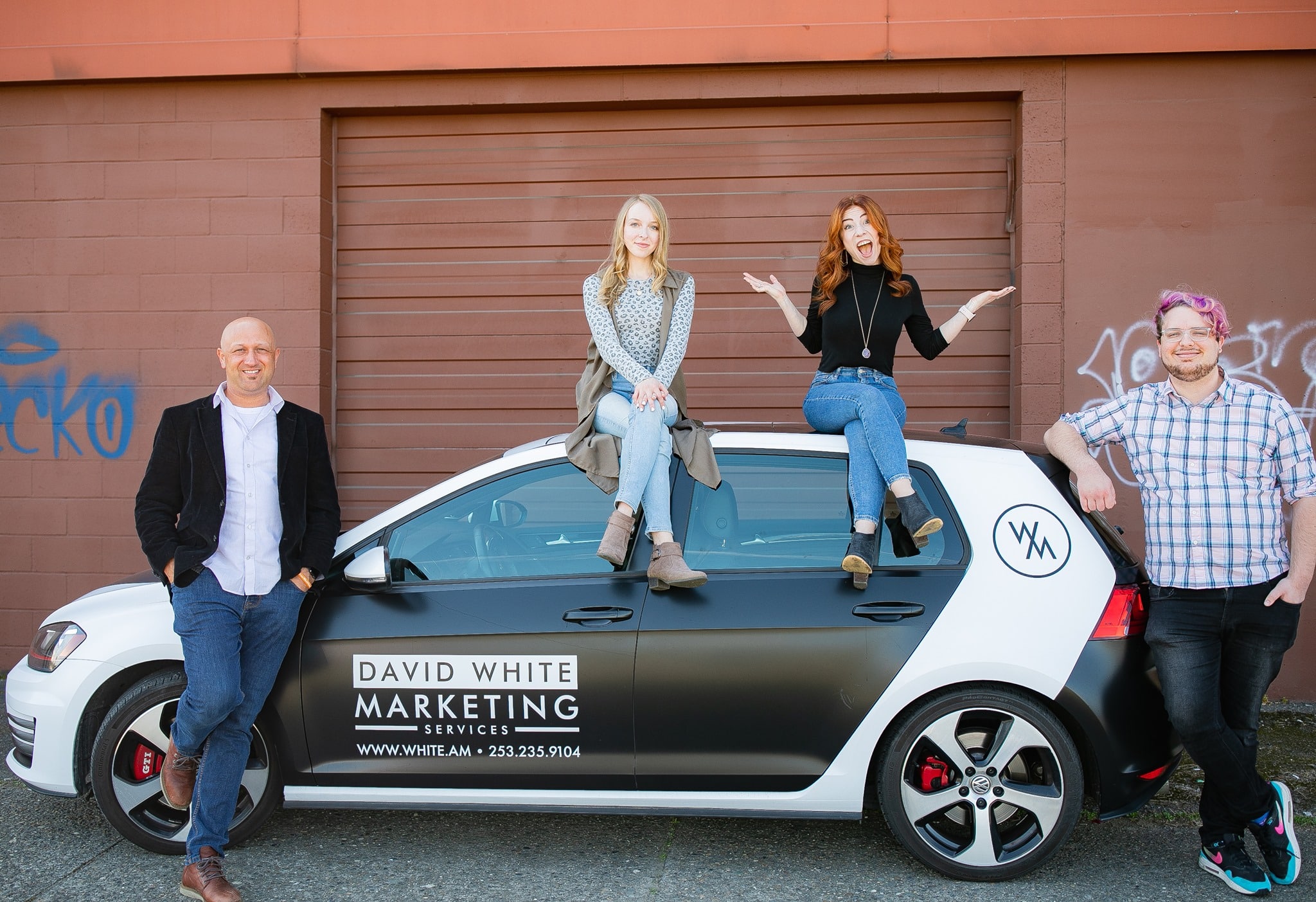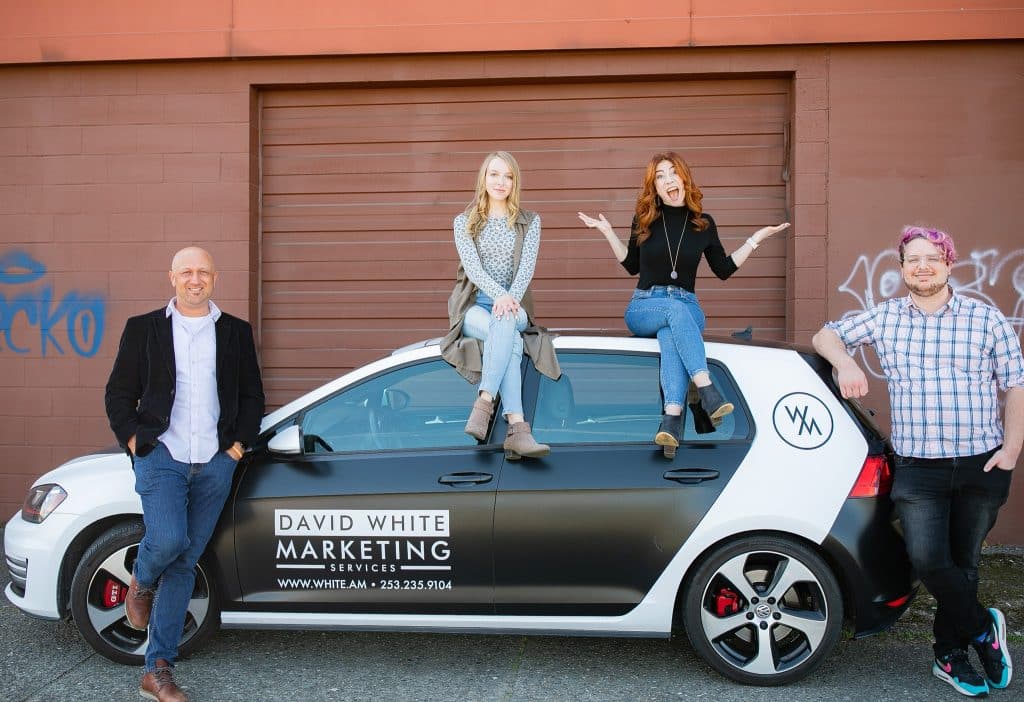 "Our agency has been very blessed over this last year, and we're just fortunate to be in the position to help. I especially love how excited the team rallies around these companies" - David