Welcome to Essential Marketing!
Our mission is to equip people interested in marketing with practical tips & tricks in order to create world class digital marketing solutions. We're a group of digital marketing fanatics who love to learn and love to share what we've learned. We're learning every day!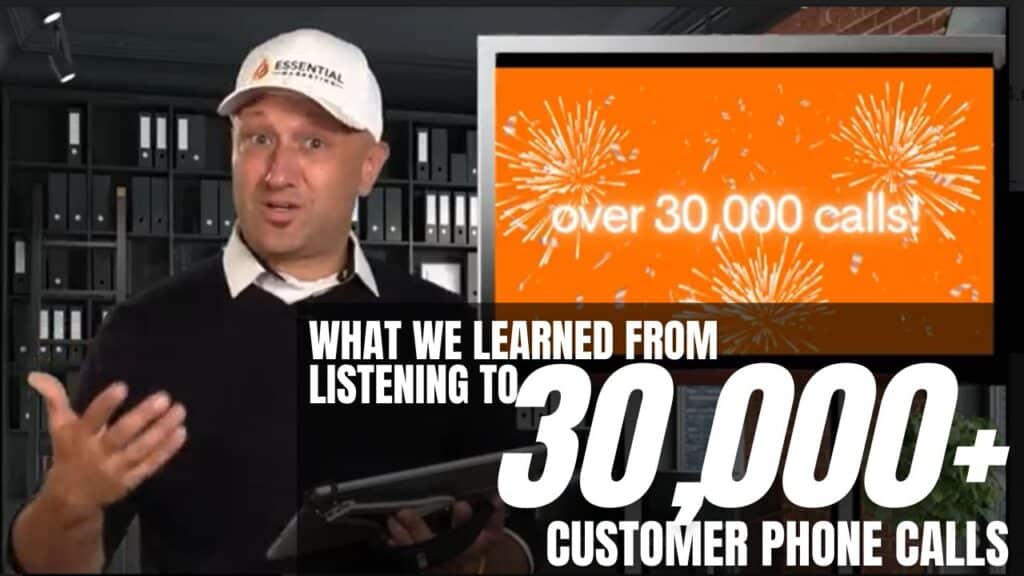 We've Listened to 30,000 of Our Customers' Phone Calls–Here's What We've Learned!